Kuljit Rehal
Artistry and emotion are expressed through my work. I see a wide range of emotions portrayed on the faces that I capture through the lens. I preserve these cherished moments and make them an everlasting reality. There is a certain degree of connection between my subject and I, while I am taking pictures, and that is apparent in my images.
I appeciate both the aesthectic and essential charm of life. I believe that photography becomes the celebration of the beauty of life. Every day for me, is a new challenge and a fresh canvas, which I can fill with images of the beauty of the world that surrounds me.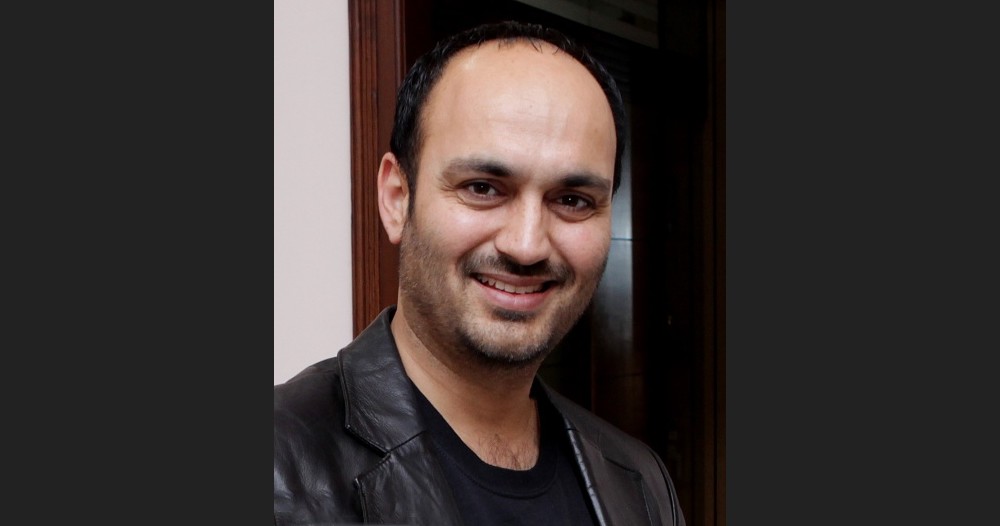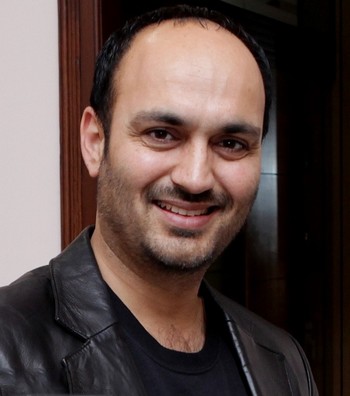 My Work
I am a professional photographer with 20 years of experience. My current specialization is wedding related photography. I felt that there was a creative element missing in this market, in the Indian community. As a trend setter in my field, I set out to fill this with my company; Creative Vision Photography.
My style is non-traditional. Most of my clientele want images that capture the special moments of their important day, rather than traditional portraits. My clients trust me to provide them with images that are both intimate and elegant. I also provide photography and editing services for portraits and modeling portfolios.
India has always been close to my heart. Photojournalism being my favorite, I brought that element into the weddings I shoot hence the term wedding photojournalist define my style of photography appropriately. What I love about India are the people, the human touch and the hospitality. These images are the moments that I get inspired by, the ones that move me deeply. The interpetation of the way I see things is what makes my photography unique.
To capture the moments during weddings involve a lot of anticipation. I have to be at the right place and right time when the moments happen and capture the feelings and the moments that happen in a blink of an eye and pass quickly but are powerful. Even years down the road myself or the couple can look at the photo and re-live the moment. Trends come and go and that's why that's not my style. When I photograph, I am not only photographing the person, I am going beyond what I see, I would capture what i feel at that moment and the emotion will be reflected in the Photograph and will become timeless.
Exhibits
I held a solo exhibition "My Punjab" in 2005, with Toronto Photography Festival. Mainly focusing on my photojournalism work, this exhibit included a thoughtful selection of photos I had taken over the past 5 years. In 2005 I also held a solo wedding photography exhibition in Punjab, India. My work was well received, described as "unreal" due to the stylistic nature of the photos.
I will be exhibiting my work in the future, but for now plan to focus on my professional photography work. I hope to get feedback from those interested in my creative work. You can find mor details on these events and most current creative work on my Facebook page. Please contact me if you have any questions.